The unforgettable beauty of North Carolina
At StoneRidge a landscape of gentle rolling hills and a tranquil stream are surrounded by unparalleled views of the Blue Ridge Mountains and Mt. Pisgah.
StoneRidge Homes for sale in North Carolina
Environmentally friendly and practical
New Homes in Candler, NC Located roughly 12 miles from beautiful downtown Asheville, NC, StoneRidge has approximately 50 residential home sites located on over 63 acres in Candler, North Carolina. Home sites range from just about .5 of an acre to over 4.5 acres. The Community has two parks and a walking trail, allowing homeowners to fully enjoy the beauty of the nature that surrounds them.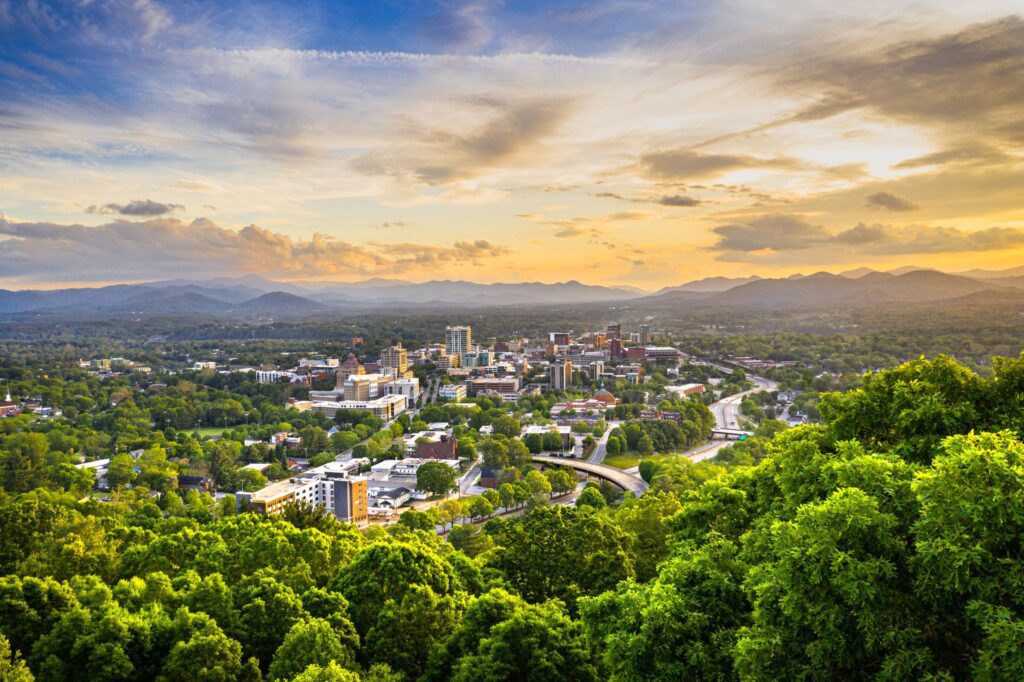 New Territories in North Carolina's Best Places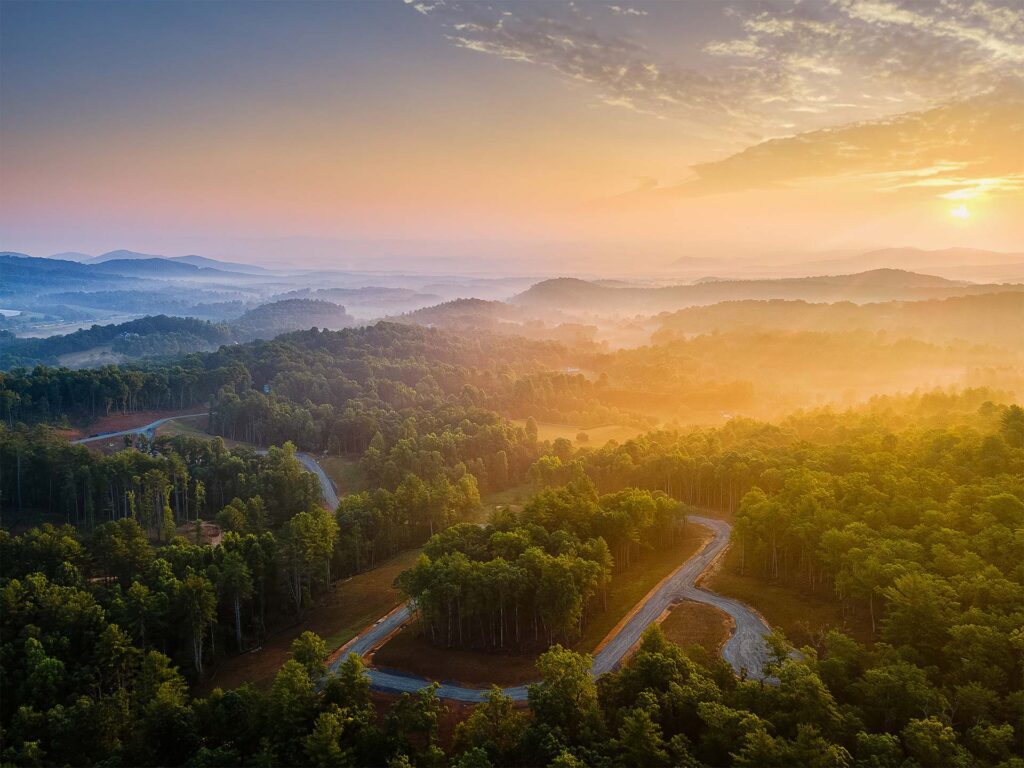 We build homes in some of North Carolina's most picturesque locations. New subdivisions that will stay in your heart.