The unforgettable beauty of North Carolina
At StoneRidge a landscape of gentle rolling hills and a tranquil stream are surrounded by unparalleled views of the Blue Ridge Mountains and Mt. Pisgah.
StoneRidge Homes for sale in North Carolina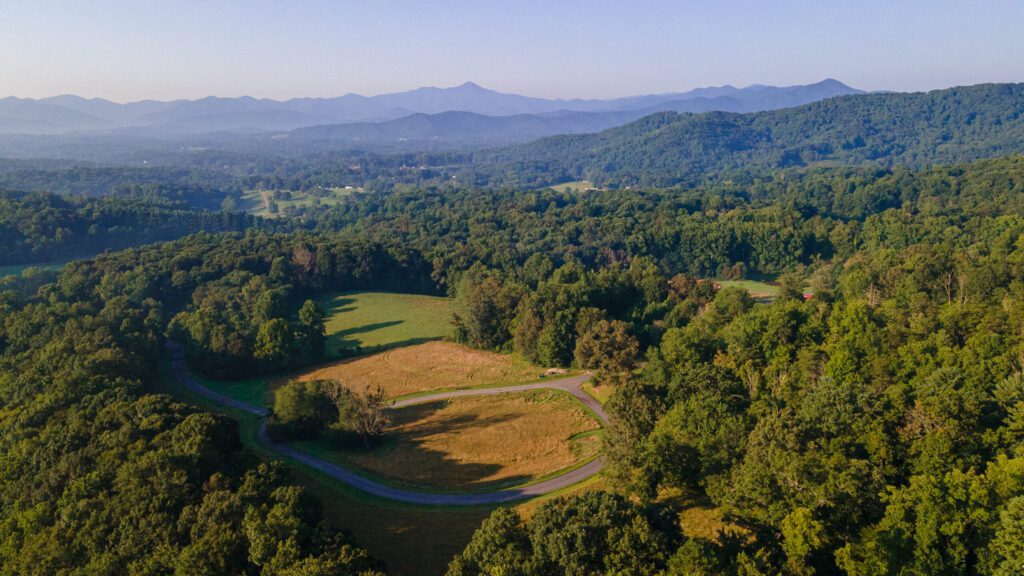 We're waiting to hear from you
Environmentally friendly and practical
We envision Stoneridge as a place where residents can escape from the stresses of everyday life, immerse themselves in stunning natural landscapes, and embrace a lifestyle that encourages outdoor exploration and adventure. We aspire to be a community that embodies luxury, serenity, and a deep appreciation for the beauty and tranquility of the mountains.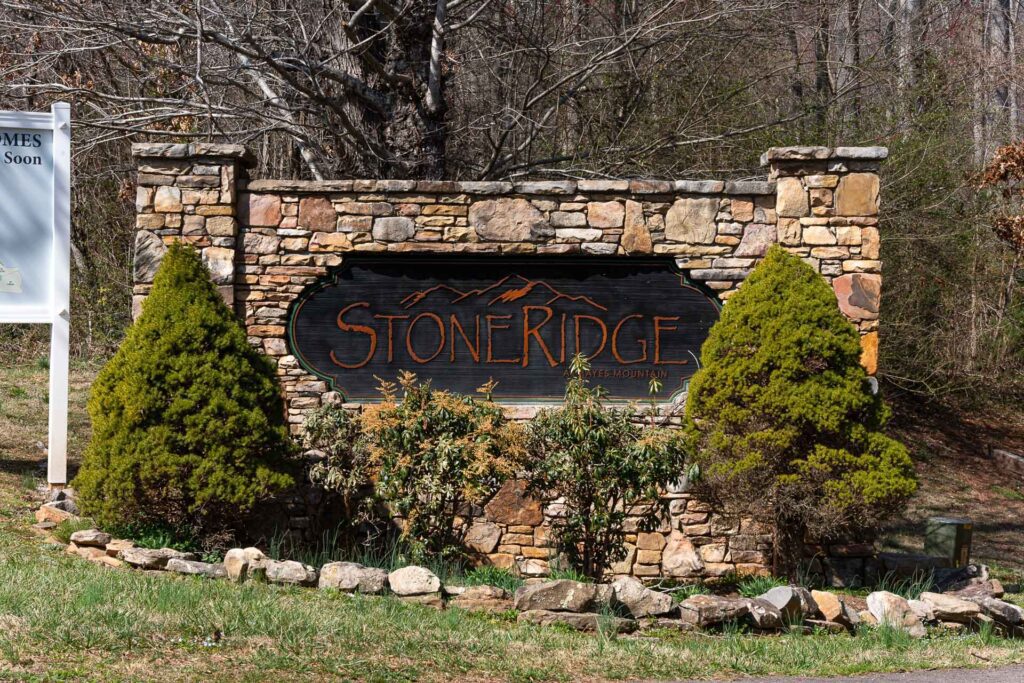 Enjoy the fresh air of the Blue Ridge Mountains
Together, our mission and vision guide us in developing and nurturing Stoneridge as a premier mountain retreat, fostering a strong community spirit, and providing residents with a haven that celebrates the wonders of nature and the joy of shared experiences
StoneRidge Homes for sale in North Carolina